Blog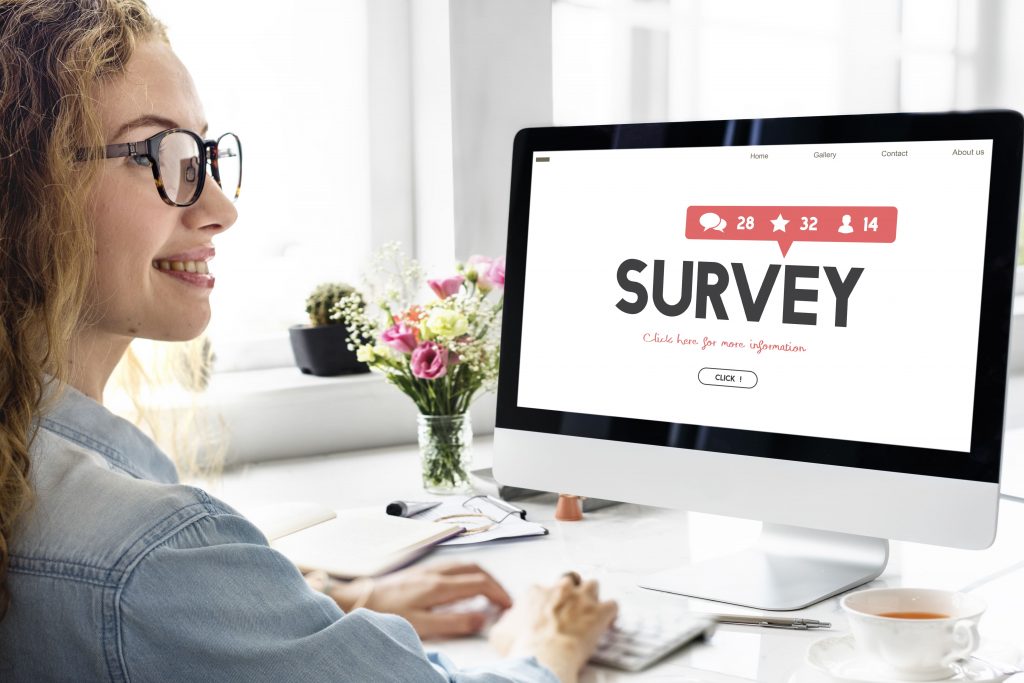 10 Tips to Maximize Your Earnings with Online Paid Surveys
Online paid surveys have become an increasingly popular way for people to earn extra money in their spare time. While some people do this as a full-time job, most people use it as a side hustle to supplement their income. With a little bit of effort and some strategic planning, it's possible to maximize your earnings with online paid surveys. Here are ten tips to help you do just that.
1. Sign up for multiple survey sites
The more survey sites you sign up for, the more opportunities you will have to earn money. While some sites may have fewer survey opportunities, others may have a constant stream of surveys available. It's important to remember that signing up for multiple survey sites doesn't mean you have to complete every survey that comes your way. It just gives you more options.
2. Choose survey sites wisely
Not all survey sites are created equal. Some may have a better reputation than others, while some may offer better rewards. It's important to do your research before signing up for a site. Look for reviews from other users and make sure the site is legitimate. You don't want to waste your time on a site that won't pay you or one that will bombard you with spam emails.
3. Complete your profile
Before you start taking surveys, make sure to fill out your profile completely. This will help survey sites match you with surveys that are relevant to you. Surveys are often targeted to a specific demographic, so the more information you provide about yourself, the more likely you are to receive surveys that are a good fit.
4. Be consistent
Consistency is key when it comes to taking online surveys. Set aside a specific time each day or week to complete surveys. This will help you stay on track and ensure that you're not missing out on any opportunities. It's also important to be consistent in your answers. Survey sites often ask the same questions in different ways to ensure that you're answering honestly. Inconsistencies in your answers can result in a loss of credibility and fewer survey opportunities.
5. Be honest
Survey sites rely on honest feedback from users to improve their products and services. It's important to be truthful in your answers, even if it means admitting that you don't know something or that you haven't used a particular product. Dishonesty can lead to disqualification from surveys and even a ban from the site.
6. Check your email regularly
Many survey sites will send you survey invitations via email. Make sure to check your email regularly and respond to survey invitations promptly. Surveys often have a limited number of spots available, so it's important to act fast if you want to participate.
7. Take advantage of referral programs
Some survey sites offer referral programs that allow you to earn money by referring friends and family to the site. This can be a great way to earn extra cash without actually taking surveys yourself. Make sure to check the terms and conditions of the referral program before participating.
8. Don't be afraid to negotiate
If you're a regular user of a survey site, don't be afraid to negotiate for better rewards. Some sites may be willing to offer higher rewards for users who complete a certain number of surveys or who have been with the site for a long time. It never hurts to ask!
9. Keep track of your earnings
It's important to keep track of how much money you're earning from online surveys. This will help you determine which sites are worth your time and which ones aren't. It can also be helpful for tax purposes if you're earning a significant amount of money.
10. Cash out regularly
Most survey sites offer a variety of payment options, such as PayPal, gift cards, or checks. Make sure to cash out your earnings regularly, especially if you're using multiple survey sites. This will help.
Conclusion
Online paid surveys can be a great way to earn extra money in your spare time. By following these 10 tips, you can maximize your earnings and make the most of your online paid survey experience. Remember to sign up for multiple survey websites, fill out your profile completely, be honest and thorough in your answers, and cash out as soon as possible. With a little patience and persistence, you can earn a significant amount of money from online paid surveys. However, it's important to be wary of scams and always do your research before signing up for a survey website. Good luck!