Blog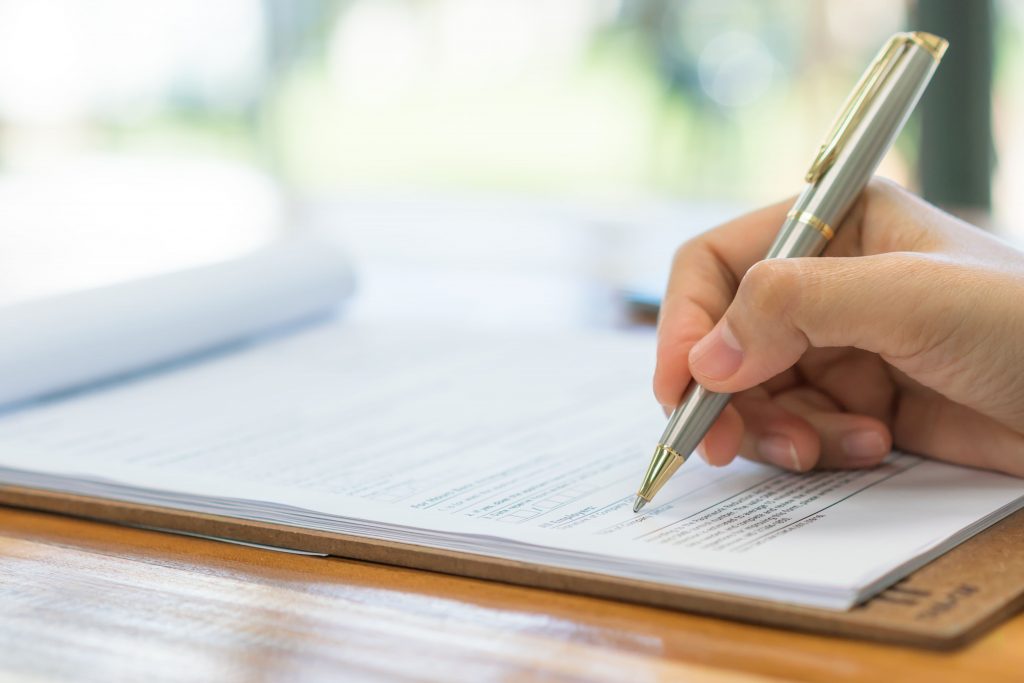 An Ultimate Guide To Paid Surveys
Are you looking for ways to earn some extra rewards in your spare time? Paid surveys could be a great option for you! Companies are always looking for consumer feedback on their products and services, and they are willing to pay for your opinions. In this blog, we will provide you with the ultimate guide to paid surveys.
What are Paid Surveys? Paid surveys are a type of market research where companies pay participants to provide their opinions about their products or services. Companies use this feedback to improve their products or services, and in return, they offer monetary compensation to survey takers.
How do Paid Surveys Work? Companies hire market research firms to conduct surveys on their behalf. These market research firms then recruit participants to take the surveys. Once you sign up with a market research firm, you will receive invitations to take surveys. The surveys can be taken online or in-person, depending on the company's requirements.
How to Get Started with Paid Surveys? To Get Started With Paid Surveys, Follow These Steps:
Find Legitimate Survey Sites: Do some research to find legitimate survey sites. There are many scam sites out there, so it's essential to do your due diligence. Look for reviews and ratings from other survey takers to determine if a site is legitimate.
Sign up: Once you have found a legitimate survey site, sign up and create a profile. You will need to provide some personal information, such as your name, email address, and demographic information.
Complete Your Profile: Completing your profile is essential because companies use this information to determine if you qualify for their surveys. The more complete your profile is, the better your chances of receiving survey invitations.
Start Taking Surveys: Once you have completed your profile, you will start receiving survey invitations. Choose the surveys that interest you and complete them. The compensation for each survey will vary depending on the length and complexity of the survey.
Tips for Maximizing Your Earnings with Paid Surveys:
Join Multiple Survey Sites: Joining multiple survey sites will increase your chances of receiving survey invitations.
Be Honest: When taking surveys, be honest in your responses. Companies are looking for genuine feedback, and if you provide false information, it can lead to disqualification from future surveys.
Check Your Email Regularly: Survey invitations are usually sent via email, so make sure to check your email regularly.
Be Patient: Paid surveys may not make you rich, but they can be a great way to earn some extra rewards. Be patient and consistent in taking surveys, and the earnings will add up over time.

There are Several Potential Benefits of Paid Surveys, Including:
Earning rewards: The most obvious benefit of paid surveys is that you can earn rewards by completing them. While you may not get rich from taking surveys, they can provide a useful source of supplemental income.
Flexibility: Paid surveys can be completed from anywhere, at any time, as long as you have an internet connection. This means that you can work on surveys during your spare time, while commuting, or while watching TV.
Easy to get started: Most paid survey websites are free to join, and the registration process is usually quick and straightforward. This makes it easy for anyone to get started and begin earning rewards.
Variety: Paid surveys cover a wide range of topics and industries, so you can choose surveys that align with your interests and knowledge. This can make the process more enjoyable and engaging.
Influence: By completing paid surveys, you can provide feedback to companies and organizations, which can influence their decision-making processes. This can be particularly rewarding if you feel strongly about certain issues or products.
Overall, paid surveys can be a convenient and low-effort way to earn some extra rewards and have a small impact on the products and services that are available in the market.
Conclusion: Paid surveys can be a great way to earn some extra rewards in your spare time. Follow the steps outlined in this guide, and you'll be well on your way to earning rewards through paid surveys. Remember to be patient, honest, and consistent in your survey-taking efforts. Happy surveying!
You may start making rewards from paid survey sites right now by following these easy steps! It's crucial to keep in mind that paid survey websites should not be viewed as a substitute for a full-time work, but rather as a way to supplement your income.