Blog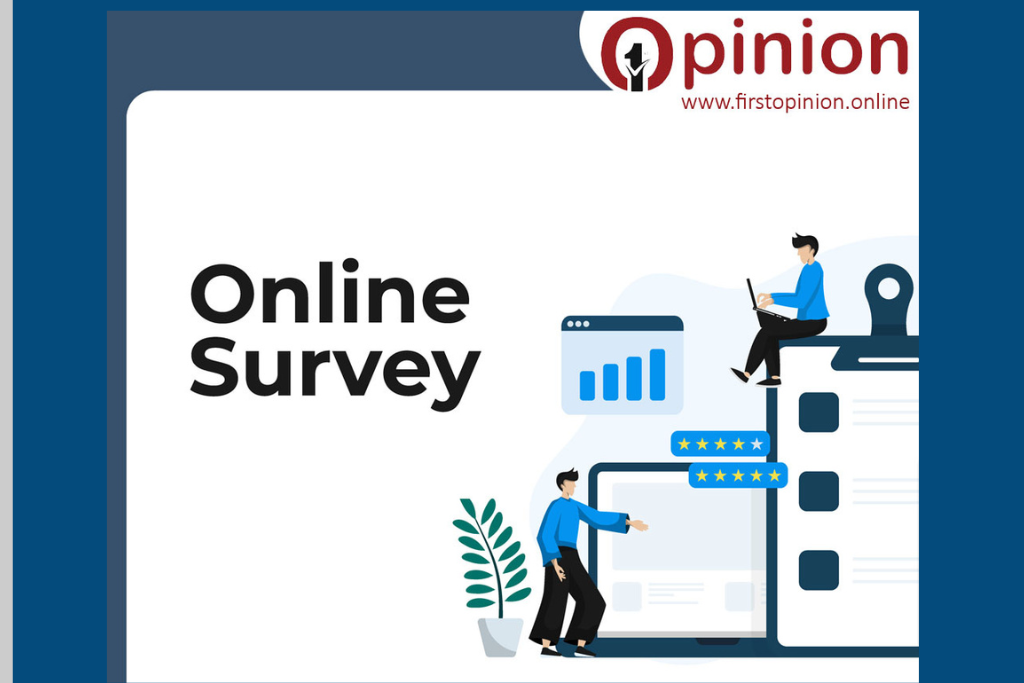 Online Survey Companies
FirstOpinion offers a variety of rewards for completing surveys, such as gift cards, and Members can choose from over 100 retail brands and charities.
It is important to note that not all online survey companies are created equal. Some companies may pay more than others, and some companies may be more selective about who they allow to join. It is important to do your research before signing up for an online survey company.
Here are some tips for choosing an online survey company:
Read reviews of different survey companies before signing up.
Look for survey companies like FirstOpinion that have been around for a while and have a good reputation.
Be wary of survey companies that ask for personal information such as your Social Security number or credit card number.
Avoid survey companies that require you to pay a fee to join.
Once you have chosen an online survey company, you will need to create an account.
This will typically involve providing your name, email address, and other basic information.
Once you have created an account, you will be able to start taking surveys.
FirstOpinion online survey sends an email notifications when new surveys are available. You can also typically log into your account to see which surveys are available.
When you take a survey, be sure to read the instructions carefully and answer the questions honestly. If you answer the questions incorrectly, you may be disqualified from the survey and not receive any rewards.
Once you have completed a survey, you will typically be awarded points or gift cards. You can then redeem your points for rewards such as gift cards. As these Reward Links never expire, value can be spent to redeem multiple eGift cards or charities.
Taking online surveys is a great way to earn some extra money in your spare time.