Blog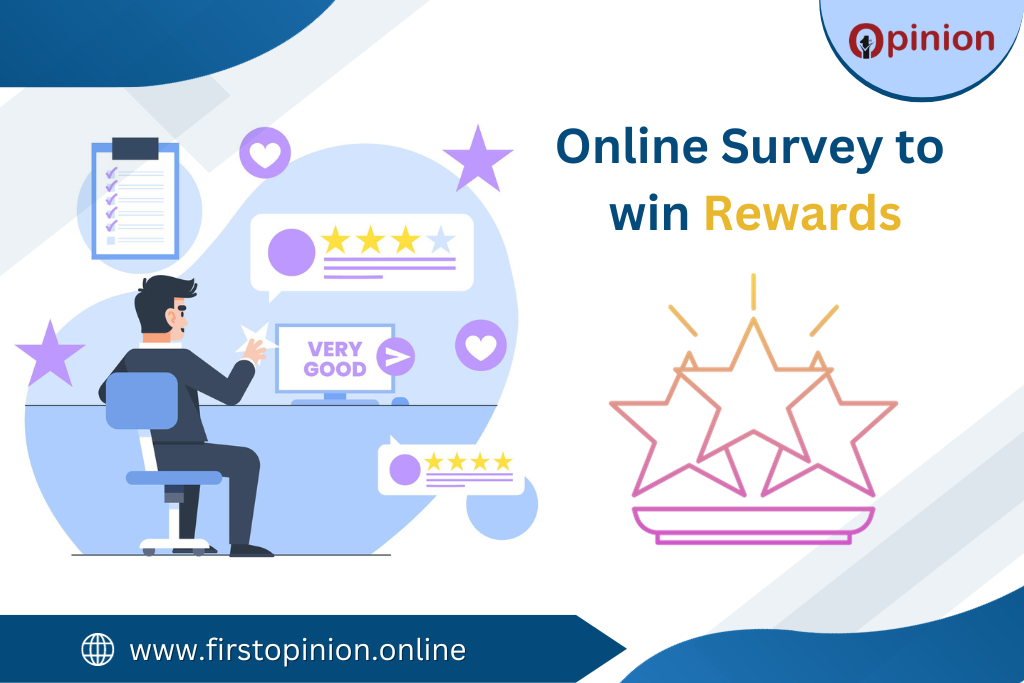 Online Survey to win Rewards
Participating in online surveys to win rewards can be a legitimate way to earn rewards or incentives, but it's crucial to choose reputable survey websites and be cautious of potential scams. Here are some tips to help you get started with online surveys for rewards:
Research Survey Websites: Look for well-known and established survey websites. One reputable options include FirstOpinion.online. Read reviews and check user testimonials to ensure the platform has a good reputation.
Avoid Scams: Be cautious of survey websites that ask for upfront fees or promise unrealistic rewards. Legitimate survey site like FirstOpinion.online is free to join. Watch out for websites that ask for excessive personal information or seem suspicious.
Set Up a Separate Email Address: Consider using a separate email address for survey participation to avoid cluttering your primary inbox with survey-related emails.
Complete Your Profile: Fill out your profile on the survey website as accurately as possible. This helps match you with relevant surveys.
Be Consistent: Check for available surveys regularly and be consistent in your participation to increase your chances of earning rewards.
Redeem Rewards: Most survey websites offer rewards in the form of gift cards, cash, or other incentives. Make sure you understand how to redeem your rewards.
Protect Your Privacy:  Be cautious about sharing sensitive information. Legitimate survey websites should respect your privacy and not ask for sensitive data like Social Security numbers.
Be Patient: Earning significant rewards from online surveys may take time, so be patient and persistent.
Remember that while online surveys can provide extra income or rewards, they are unlikely to replace a full-time job or provide substantial income. Be realistic about your expectations and use them as a way to earn extra money or rewards in your spare time.